Dafna is an experienced, international teacher and trainer, having offered a variety of workshops in 3 different languages: English, French, and Hebrew. Samples of workshops she offers are listed below. Please use the workshop Request Form to contact us about hosting an upcoming workshop.
Certification Courses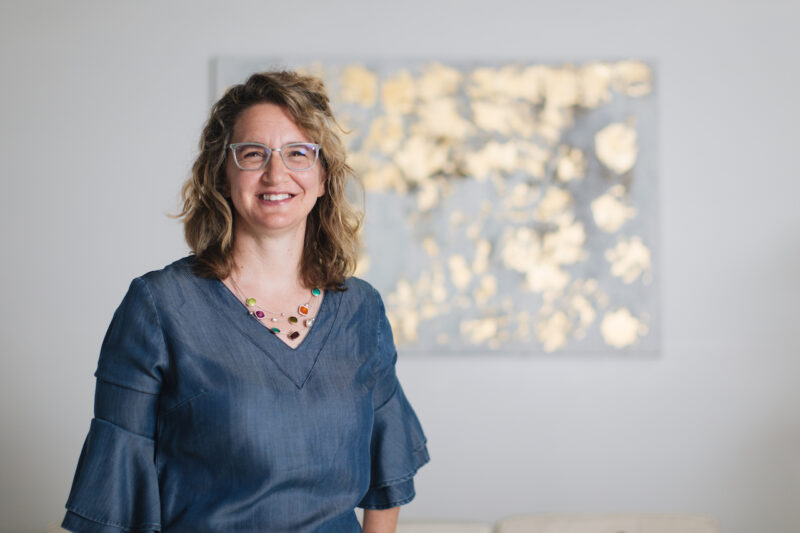 Each level is an introductory 4-day course on Dyadic Developmental Psychotherapy, the intervention model developed by Dr. Daniel Hughes
Dafna can provide a Theraplay Level One or Theraplay Level Two training for your organization. A minimum number of participants is required and the training is booked directly through The Theraplay Institute. Please contact [email protected] for further directions on how to set up a Theraplay training.
Workshops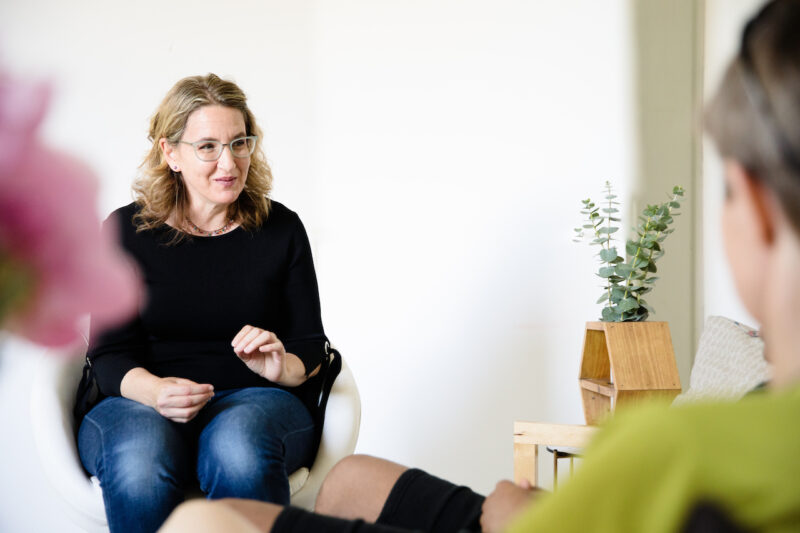 This program is designed for professionals who would like to know more about Theraplay because they are considering adding Theraplay to their practice, refer others for treatment, or work with others using Theraplay. It is suitable for graduate students and professors as well as practicing clinicians, administrators or anyone who wants to know more about Theraplay.
This one-day training is an introduction to DDP as a therapy and parenting approach. Attendees will be introduced to the DDP principles, theoretical background and will have a chance to explore DDP in action. You will learn about PACE attitude, the A-R dialogue, helping children develop their autobiographical narrative, and helping parents to understand their child's deeper, underlying motives, wishes and intentions. This training is appropriate for social workers, counselors, psychologists, psychiatrists, occupational therapists, speech therapists, teachers and case workers.
3 Day Integrative Attachment Family Therapy
This workshop offers a unique lens for parenting that focuses on the physiologic, nonverbal connection between parent and child to improve the relationship. Using principles from two attachment-based modalities---Dyadic Developmental Psychotherapy and Theraplay---learn how to enhance regulation, connection, and joy between parents and children as well as guide parents to do reparative work around family trauma.
This workshop provides parents with both the theoretical fundamentals of what is attachment theory as well as how to apply attachment principles in your life with your child. This online workshop is experiential and hands-on in nature. You will see examples of real children and families on video and do your own play and reflective exercises in small break out groups online. You will come away from this workshop feeling inspired and hopeful, with a new perspective on your child and new ideas for making your connection with your child more joyful.
Are you tired of dealing with tantrums, anger outbursts over nothing, endless rounds of timeouts, sticker charts, prizes and bribes, all leaving you feeling ineffective, worried and perplexed? There are many reasons why a child misbehaves, but none of them is because he is simply trying to wants to be the boss or is lazy or spoiled. Looking at behavioral problems from an attachment perspective means looking underneath the behaviors to uncover what the child is trying to communicate on a non-conscious level. They may feel overwhelmed, out of control, misunderstood or frightened. They may feel uncomfortable in their body, unable to articulate their needs or confused about the mixed messages they are receiving at home. By finding out what your child is really asking for, you will be able to choose your intervention wisely to effect real change and gain your child's cooperation. Moreover, you will more connected with your child and better about yourself as a parent.
Special Topics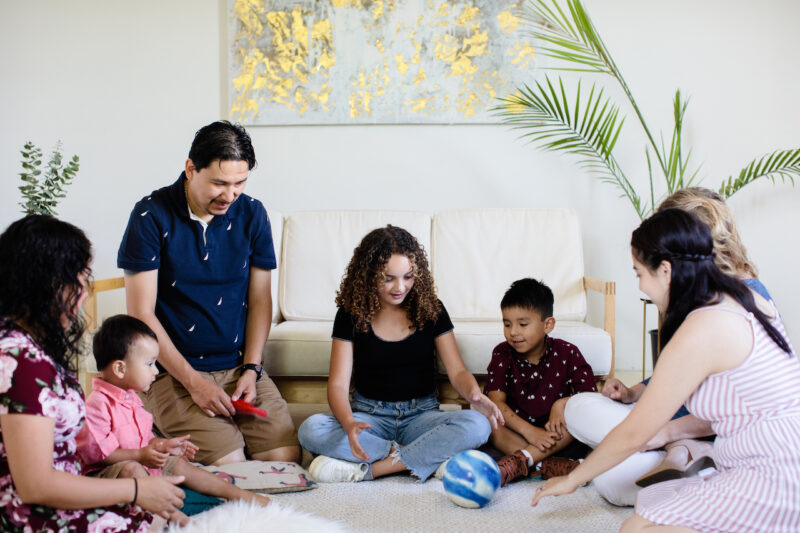 This series packs the most important lessons in eight 20 minute videos. This series will be full of action packed, accessible and useful interventions to practice with your child in the heat of the moment.
Do you know therapists who seem to have "the magic touch" when it comes to getting clients to trust and connect with them? It appears that this quality is a result of some type of God-given talent combined with decades of experience in the battlefields of psychotherapy practice. But what if there are actual behaviors that you can learn and incorporate into your way of being with clients that can solicit openness, relaxation and trust? In this workshop, you will learn the behaviors of the the Social Engagement System as delineated in The Polyvagal Theory.
Through real treatment cases and clinical vignettes, this workshop teaches clinicians how they can help their patients heal the cycle of intergenerational trauma through their relationship with their child.
In this one hour presentation, Dafna illustrates the many important developmental and attachment concepts embodied in these baby games like beep and honk, patty cake and peek a boo, and shows participants how to adapt these games to older children and even adults, to maximize connection, joy and regulation.